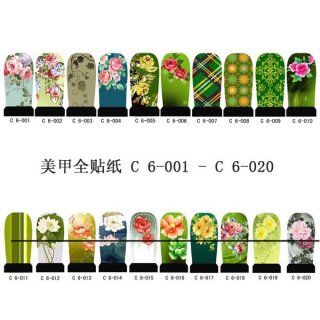 DO VISIT OUR FACEBOOK FOR CLEARER IMAGE.
Here are the designs for nail water decals. The current hot item in town !
Each designs contains 12 strips ( 2 extra ).
RM10 only for each designs. Can last up to 3 to 4 weeks if you applied it correctly ! Do remember to apply TOP COAT , a very important step !
How to apply ?
Here it is !
However, we realise that after Step 5, you can apply the top coat straight away to get the design crease and then only file your nails !
If you have a easier way, don't be shy. Do share it to us !
Besides that, do share to us your pretty nails after doing it ! We will put it in facebook !